Featured Sponsor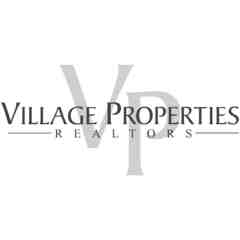 Village Properties
Auction Links
The SBAOR Holiday Auction is now open!
The auction will run from December 3, 2018 to December 12, 2018, with proceeds going to CADA's Teen Court Program. Auction items range from delightful vacation getaways to donated items guaranteed to delight and surprise. So, tell your friends, family, community. Let the bidding begin!
Auction winnings will be available for pick up on Tuesday, December 18th at the Santa Barbara Association of REALTORS at 1415 Chapala Street | Santa Barbara, CA | 93101 If auction winnings are not picked up on December 18th, they will be shipped at the winners expense.
Now is your chance to not only get all the great items you want, but to do it knowing you are helping support their organization and mission.
Teen Court is a juvenile justice diversion program for early teen offenders where youth, accompanied by their parents go in front of an adult judge and a jury of teen peers, who create unique and restorative sentences, rather than traditional juvenile justice or school disciplinary process. Typical crimes referred to Teen Court include alcohol and drug offenses, petty theft, burglary, assault, driving offenses, curfew violations, trespassing, graffiti and vandalism.
The youth must take responsibility for their offense before attending their peer review hearing and agree to accept the sentence provided by the jury.
98% of those graduating from the Teen court program do not re-offend.
Mission Statement
Building a safer, healthier community by preventing and treating alcoholism and drug abuse.