Featured Sponsors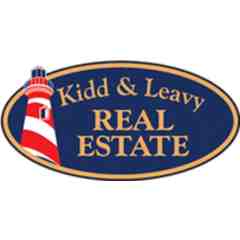 Kidd & Leavy Real Estate
Auction Links
Join us for Northmen Night 2019!
We'd love for you to join us this year at Northmen Night!
Saturday, March 2, 2019 6:00-10:00PM
Stafford's Perry Hotel, Hearty hors-d'oeuvres, entertainment, silent & live auction

Northmen Night was started 14 years ago when funding for the athletic department was drastically cut. The goal was to be able to continue offering the exceptional athletic programs that our students deserve.
Proceeds from Northmen Night have become a crucial line item in the budget for these programs and go directly into the athletic fund.
Live Event Details
Sat Mar 2, 2019
6PM - 10PM EST
Stafford's Perry Hotel
100 Lewis Street Petoskey, MI 49770
Add to My Calendar
Get Directions
Stafford's Perry Hotel
Hors-d'oeuvres, Entertainment, Silent & Live Auction
Become a Sponsor
Sponsors help us make our event a success! We offer multiple sponsorship packages. For more information, contact joanmmarshall@gmail.com.