Featured Sponsor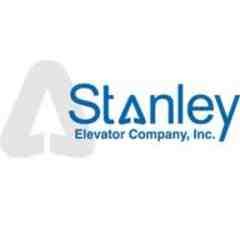 Donate Cash
Auction Links
Top Bidders
mikedkelly

$1,135

mark3990

$520

pbourque

$405

bh5b3537c

$370

kpitchme

$360

amherst310

$306

me74dcb3e

$299

doironvt

$265

mp1d904e0

$253

dcouture

$240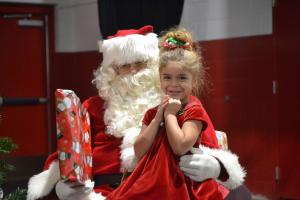 4th Annual Girls Inc. Online Holiday Auction begins on Cyber Monday!
Welcome to the 4th Annual Girls Inc. Online Holiday Auction! Help Girls Inc. provide gifts, food, and parties for the girls we serve every day by participating in our Online Holiday Auction. Many of the families who use our program cannot afford gifts for their children; many cannot buy warm coats or boots. Toys are just not an option. We believe all children should have their holiday wishes come true and you can help us to make that happen.
Generous bidders like you have supported our efforts to reach girls all across the state. Today we serve over 1,700 girls through our girls' centers (located in Nashua and Manchester) and our community based programs from the Rochester to Lebanon and from Nashua to Bristol. We empower girls to deal with "mean girls", poor body image, cyber bullying, poverty and fear of failing. We motivate girls to go to college, enter non-traditional careers and achieve their personal best. We provide after school, summer camp and dinner club programs and you helped make it all happen!
We will have items you need and items you are sure to want! We are known for our Red Sox tickets, exciting trips, one-of-a-kind experiences and items. Do not miss this great opportunity to have fun and support girls of New Hampshire.
The Online Auction will open at 8am on November 26th (Cyber Monday) and will run until 8pm on Sunday, December 16, 2018.
*A flat $5 shipping charge will be added to any item that is not a gift certificate. Items will be shipped on Monday, December 17th to the mailing address in your Bidding for Good account.