Auction Links
Top Bidders
cp20c7972

$399

jm40a65bd

$275

tfc252846

$202

ahb99bc70

$170

mb305c378

$150

jhda69536

$150

GK1974_auction

$150

al7f729b3

$140

sw927c3a2

$100

sn43ef8f6

$68
2018 Ascend Autumn Auction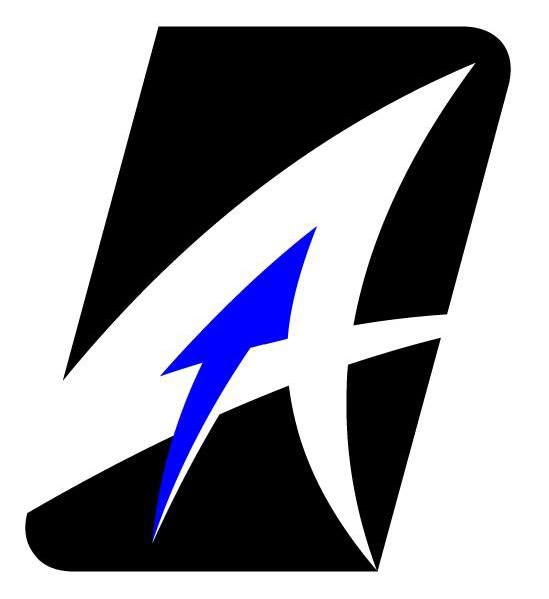 The Ascend Online Autumn Auction is now open. The auction will run from November 15, 2018 to December 31, 2018, with proceeds going to ASCEND PERFORMING ARTS INC in order to support our young performers. Auction items range from exotic vacation getaways to donated items guaranteed to delight and surprise. So, tell your friends, family, community. Let the bidding begin!

NOTE: Each item has a different end date! Click on "View All Items" to learn more.
Make Your Bid to Support the Blue Knights!
Now is your chance to not only get all the great items you want, but to do it knowing you are helping support our organization and mission.
Mission: "To further the education and growth of young people through participation in high-caliber performing arts programs that promote teamwork and discipline, develop leadership skills, and enhance self- esteem."
Vision: "Change the world through the power of performance."
Background: Since 1958, Ascend Performing Arts has been a multi-faceted, youth performing arts organization dedicated to elevating life performance through the pursuit of excellence.
Learn more: AscendPerformingArts.org/About