Featured Sponsor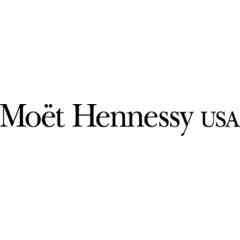 Moët Hennessy
Donate Cash
Auction Links
Top Bidders
sf772cb48

$3,920

rk20fca96

$2,107

rkb5ecda0

$1,150

db1607850

$1,000

aoef92e96

$1,000

ahebcad7e

$825

ps0c632d0

$725

jl08159f1

$650

mdath11

$650

foodyum

$600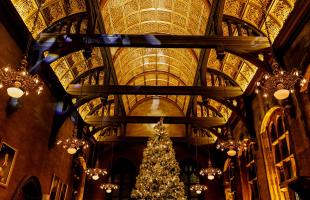 The Online Auction is Open! Register and get bidding now for the Dunelm USA Annual Gala Dinner 2018
The online portion of Dunelm USA Annual Gala Dinner 2018 is now open. The auction will run from today until the night of the Gala, December 6, 2018, with the live auction taking place on December 6th 2018 with auctioneer Michael Macaulay, SVP of Sotheby's, New York.
We want all guests at the Gala to register to bid, all payments and donations, including raffle tickets, will be made via this site.
Proceeds go to Dunelm USA (The North American Foundation For The University Of Durham Inc.) in order to support student scholarships at Durham.
We have a range of silent and live auction prizes, from ringside seats at Madison Square Gardens, to a private Villa in Antigua; Brunch with Bill Bryson, or a hot tub hacienda in Palm Springs! So, tell your friends, family, collegues and contacts. Let the bidding begin!
Live Event Details
Thu Dec 6, 2018
6:30 PM - 11PM EST
Hoffman Hall, High Line Hotel
180 TENTH AVENUE NEW YORK 10011
Add to My Calendar
Get Directions
6:30 Event opens
6:30 – 7:30 Cocktail hour drinks reception. Open-bar throughout
7:30 Guests called to dinner
7:35 Event welcome
7:45 Dinner served
8:50 – 9:10 Speeches
9:15 – 9:45 Live auction with auctioneer Michael Macaulay, Senior Vice-President at Sotheby's
9:50 Vote of thanks
10:00 – 11:00 Music and dancing
10:30 Bar closes
11:00 Event Close
Register and make your bid to support student scholarships at Durham now!
The full Gala Programme can be viewed here
Now is your chance to not only get all the great items you want, but to do it knowing you are helping support Durham.