Donate Cash
Auction Links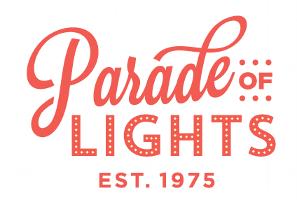 Support the Parade of Lights!
The Downtown Denver Partnership will be auctioning off a number of fun and unique items to raise money for Parade of Lights!
Help support this long standing community tradition by purchasing one of the many unique Denver Experience packages for you and your family!


Give a little and get a lot in return.

Whether you have 1 item or 100 to contribute, your participation is an invaluable part of our fundraising efforts. By donating an item or service directly online, you'll be helping to raise money to keep the 43 year long tradition of Parade of Lights alive.
The more items we have the more money we can raise.
Show your support by clicking on the "Donate Items" button to contribute to our catalog.
When you donate, you'll receive a mention on our site that can link back to your own web page.
Want to help even more? Become a Sponsor!
For more information on Parade of Lights sponsorship packages and benefits, please reach out to Bruce Erley with Creative Strategies Group by calling 303.558.8181 or emailing berely@csg-sponsorhip.com
Downtown Denver Events, Inc. (DDE) is the Downtown Denver Partnership's charitable 501 c-3 non-profit entity that organizes the Parade every year. DDE is asking for your help to preserve this spectacular, free community event. Please make a donation!
No refunds will be issued for items recieved.