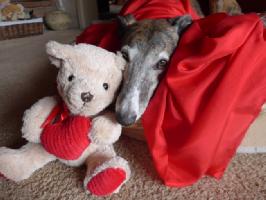 ARIZONA GREYHOUND & ANIMAL RESCUE FUND's auction closed February 28th at 10 pm!
ARIZONA GREYHOUND & ANIMAL RESCUE FUND, otherwise known as AGR, auctioned off a number of fun and unique items to raise money for our organization!
Thank you to all our Bidders! We will have another auction in a couple of months so stay tuned!
Live Event Details
Wed Feb 27, 2019
5:30 PM - 7:30 PM MST
Diana Madaras Gallery
3035 N. Swan Road, Tucson, AZ 85712
Add to My Calendar
Get Directions
Thank you to Diana Maderas Gallery for an evening of color and joy! Diana Madaras' bold and colorful artwork was on display and available for purchase. A portion of the evening's purchases benefitted Arizona Greyhound Rescue's Sol Dog Lodge and Training Center.
A framed canvas print of Diana Madaras' "First Light", her most popular image ever (pictured above), was auctioned by Diana herself. For more information about the canvas print, click here. And we had a silent auction with an array of beautiful items from local artists and donors.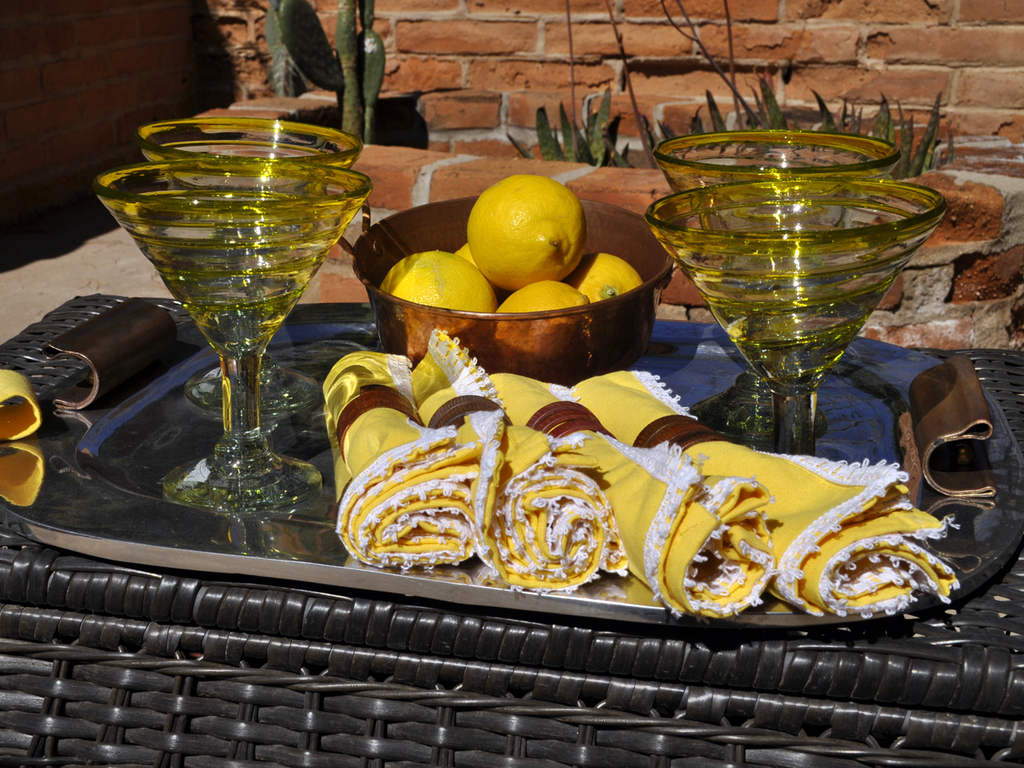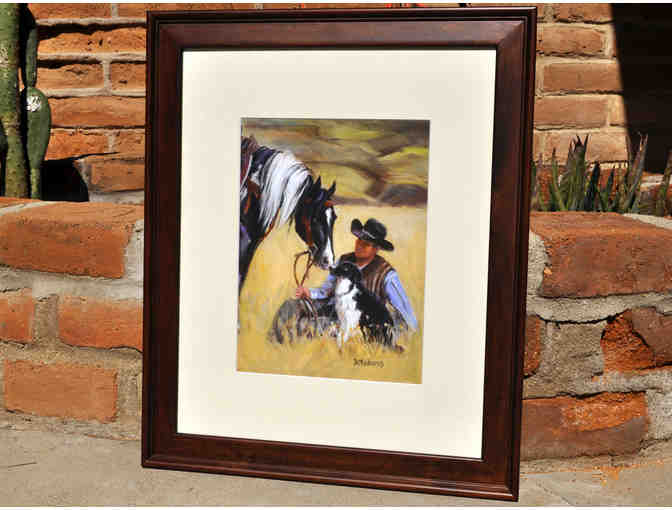 We also sold a framed print entitled "Best Friends", which was donated by Diana Madaras and offered for auction here on Bidding for Good! Information on "Best Friends"!
For information on future events, contact shelley@SolDogLodge.com