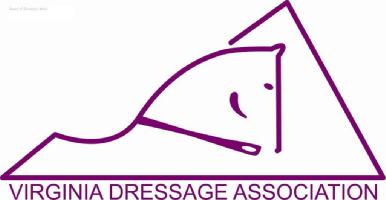 The VADA Online Auction is Open!
The 2019 Virginia Dressage Association Online Auction is now open. The auction will run until March 1, 2019, with proceeds going to Virginia Dressage Association in order to support dressage in Virginia, and VADA's many events, including Dressage Lexington in July, the Chapter Challenge Show at Morven Park in August, the BLM Championships in October. Auction items range from private dressage lessons, to a trailer inspections, to show officials, and gift cards. So, tell your friends, family, community. Let the bidding begin!
Make Your Bid to Support the Virginia Dressage Association!
Now is your chance to not only get all the great items you want, but to do it knowing you are helping support VADA and dressage in Virginia!