Donate Cash
Auction Links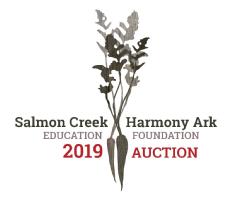 Harmony Ark Education Foundation is hosting an Online & Live Auction!
Starting on April 1, 2019, Harmony Ark Education Foundation will be auctioning off a number of fun and unique items to bid on to raise money for our organization - the more items we have the more money we can raise, so we're asking for your help.

Show your support by clicking on the "Donate Items" button to contribute to our catalog.

The Harmony Ark Foundation raises money for enrichment activities for our children that the school can't provide with state funding alone, such as our drama program, school garden, supplemental Spanish, poetry writing, field trips, and many other community-building activities. We also purchase resource materials for the school's library and classrooms and provide student activity scholarships.
Live Event Details
Sun May 19, 2019
3PM - 7PM PDT
CYO in Occidental
2136 Bohemian Hwy, Occidental, CA 95465
Add to My Calendar
Get Directions
Join us on 5/19/2019 from 3-7pmfor our LIVE AUCTION
Dinner cooked by a Guy and his Grill
Drinks from Occidental Road Cellars, Kvass, Golden State Cider
Live Music by Free Peoples
https://www.aguyandhisgrill.com/ (Vegitarian Options will be available upon request when purchasing your ticket)
Become a Sponsor
Place your company's logo on our site that links back to your own web page and you could develop new business, while supporting our school!
$800 Sponsorship Level
Admission for eight to the May 19th auction
Double page advertisement in the auction program (ad copy must be received by 5/1/19)
Your name or company logo and URL on each of our auction home pages
Your name or company name in the auction program as a sponsor
$400 Sponsorship Level
Admission for four to the May 19th auction
Full page advertisement in the auction program (ad copy must be received by 5/1/19)
Your name or company logo and URL on each of our auction home pages
Your name or company name in the auction program as a sponsor
$250 Sponsorship Level
Admission for two to the May 19th auction
Half page advertisement in the auction program (ad copy must be received by 5/1/19)
Your name or company logo and URL on each of our auction home pages
Your name or company name in the auction program as a sponsor
$150 Sponsorship Level
Admission for two to the May 19th auction
Business card size advertisement in the auction catalog (ad copy must be received by 5/1/19)
Your name or company name in the auction program as sponsor
If you have questions regarding sponsorships please email the ARk at:
info@harmonyark.org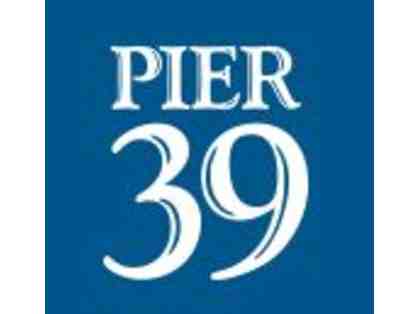 Pier 39 Fun Pack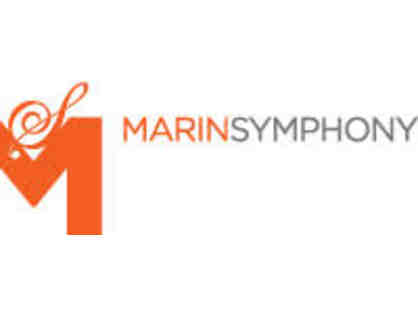 2 Tickets to Marin Symphony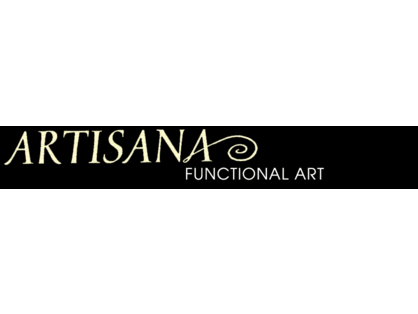 Artisana Gift Card