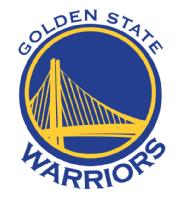 Bid on Golden State Warriors tickets today!
The Special Warriors Auction is now open. The auction will run from February 1, 2019 to February 15, 2019, with proceeds going to FAMILY AND CHILDREN'S LAW CENTER in order to support families in crisis. Our agency received a generous donation of two (2) Sideline Club tickets Section 113, Row 10 and a VIP parking pass to the February 21, 2019 Warriors v. Kings game at Oracle Arena.
Make Your Bid to Support Family & Children's Law Center!
Now is your chance to not only to watch the amazing Warriors play their best basketball of the season, but to do it knowing you are helping support our organization and mission.
The Family & Children's Law Center (FACLC) enables children and families to enjoy a more successful future by helping them to navigate the legal system. We provide high-quality, low-cost legal services to children and families on matters ranging from domestic violence and immigration to child custody and support. We are advocates for the needs and rights of children and serve all forms of families.
As our highest priority, we're dedicated to helping children and families successfully resolve the divisive issues of divorce and paternity, including custody, visitation, support, uncontested guardianship and stepparent adoptions, with minimal disruption to the well-being of family members.
- We will focus on the needs of children by representing their best interests in the legal system.
- We will work closely and collaboratively with other community-based providers to assure that families and children, clients and non-clients in need, have access to services aimed at stabilizing their family situations.
- We will maintain a core staff to address the on-going needs of our clients.
- We will increase our capacity to support core programs and operations through fundraising and earned revenue.
Warriors Tickets!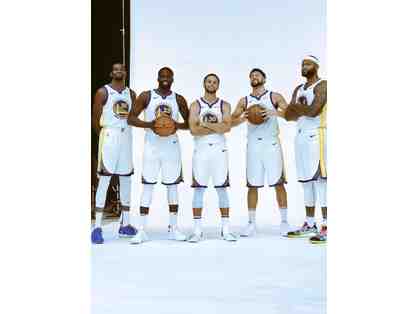 Two Sideline Club Tickets to Golden State Warriors Game on February 21, 2019