Donate Cash
Auction Links
Top Bidders
kg9ed0573

$100
Keeping Dreams Alive Gala 2019
A Fundraiser for South Suburban Family Shelter
Be transported to a whimsical enchanted forest while you help keep dreams alive for South Suburban Family Shelter clients working to heal from their experience with domestic violence.
At the annual Keeping Dreams Alive gala on May 4, 2019, SSFS hosts an evening of dinner and dancing, silent auction and live entertainment as we celebrate our continued commitment to families in the south suburban region.
We will also celebrate the 2019 Keeping Dreams Alive Award recipients:
Marilyn Kellum will be presented the 2019 Velton Lacefield Memorial Award. A former client of SSFS, Marilyn keeps dreams alive for people impacted by domestic violence as an energetic and dedicated advocate. Marilyn's advocacy includes running the Bank of Chicago Marathon every year with the Run DV Out of Town team, publicly sharing her personal story of living with domestic violence, and speaking and even singing at SSFS Candlelight Vigil events.
The Velton Lacefield Memorial Award was established to honor the life and service of Velton Lacefield, an educator who served on the SSFS Board of Directors. Lacefield worked tirelessly in her devotion to "shining a light on domestic violence." Tragically, she was murdered on Aug. 2, 2005, by her husband in a murder-suicide. Honorees are chosen based on their commitment to changing the world for victims of domestic violence.
The Dawn Brancheau Foundation will receive the Community Champion Award to honor the organization's commitment to the SSFS Sanctuary program. This award was established to honor groups and organizations that have worked within the community to advocate for SSFS, not only for domestic violence awareness but also for financial and legislative concerns. Groups and organizations are chosen based on their commitment to advocacy and their involvement with SSFS. Sanctuary staff member Folashade Samuels stated "The Dawn Brancheau Foundation shows compassion, service and commitment to the staff and families at Sanctuary. When families need outings, the children are in need or families leave the foundation is always to the rescue! They are always lending their resources to supply Sanctuary with support. We are forever grateful to the team of Dawn Brancheau Foundation."
Live Event Details
Sat May 4, 2019
5:30 PM - 9:30 PM CDT
Olympia Fields Country Club
2800 Country Club Dr, Olympia Fields, IL 60461
Add to My Calendar
Get Directions
South Suburban Family Shelter's annual Keeping Dreams Alive Gala
Saturday, May 4, 2018 at 5:30 PM
Cocktails - 5:30 PM
Gourmet Dinner Stations - 6:30 PM
Music presented by Vintage Postcard
Silent auction, Heads or Tails, Raffles, Ring Toss
Become a Sponsor or Buy your Raffle Tickets!
Click on the "View All Items" button to make to buy raffle tickets or become an event sponsor!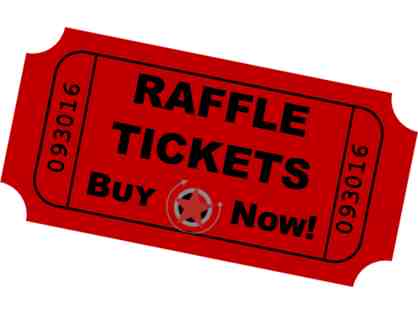 *2019 Grand Raffle 6 Tickets*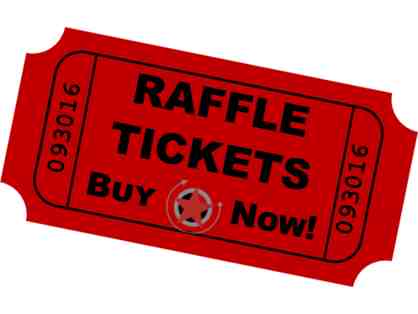 *2019 Grand Raffle Individual Ticket*