Donate Cash
Auction Links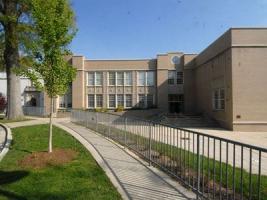 The CCES Online Auction is Now CLOSED!
The online auction will run from March 6-20th.
Please support the largest fundraiser we have at CCES! Proceeds from the auction help to fund PTA programs and capital projects such as outdoor learning spaces, new media center equipment, water bottle filling stations and the mindfulness room.
Auction items range from VIP Sports packages to thoughtfully curated teacher donations guaranteed to delight and surprise. So, tell your friends, family, community to join in on the fun.... Let the bidding begin!
Make Your Bid to Support CCES!
Now is your chance to not only get all the great items you want, but to do it knowing you are helping support our organization's mission of providing a world class elementary experience.