Featured Sponsor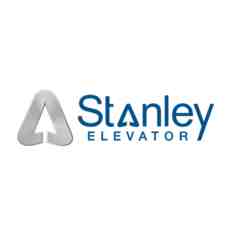 Donate Cash
Auction Links
Top Bidders
bowiej

$880

SKFOURNIER

$717

ltc6af9ec

$395

kadad68d4

$377

mle26e218

$297

tb5d49098

$200

kk4073644

$175

sacefdaac

$175

ld777476f

$169

luvlife

$169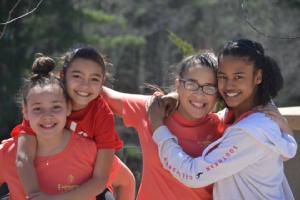 30th Annual Girls Inc. of New Hampshire Auction
For 30 years, generous bidders like you have supported our efforts to reach more girls. Today, we serve over 2,000 girls at our centers (located in Nashua and Manchester) and our community based programs in over 30 schools across the state. We provide after school, summer camp and dinner club programs and you helped make it all happen!
Here, girls learn to value themselves, discover and develop their inherent strengths, and receive the support they need to navigate the challenges they face. Girls Inc. girls live healthy and active lifestyles and are less likely to engage in risky behavior; they are eager to learn, successful in school, and more likely to graduate from post-secondary education; and they display diligence, perseverance and resilience.
Live Event Details
Fri Apr 12, 2019
6PM - 10PM EDT
Courtyard by Marriott Nashua - 2200 Southwood Dr, Nashua, NH 03063
Add to My Calendar
Tickets are on sale now for $75 and will be available until April 10th, or until the event is sold out. Gala includes a silent auction, heavy hors d'oeuvres and carving stations, live auction, and a few surprises!
Online Auction is Now Open!
We have items you need and items you are sure to want! We are known for our Red Sox tickets, exciting getaways, one-of-a-kind experiences and items, and restaurant gift certificates. Do not miss this great opportunity to have fun and support the girls of New Hampshire.
The Online Auction will run until 8pm on April 10, 2019 and will culminate with an exciting Live Gala and Silent Auction Event at the Courtyard by Marriott in Nashua on Friday, April 12, 2019. Many items will be sold to the highest bidder, online, by April 10th - and other items will carry over to the April 12th live event. If you would like information on purchasing tickets to event, please purchase online, email cwest@girlsincnewhamphire.org, or call 603-882-6256.
*A flat $5 shipping charge will be added to all items that are not gift cards. Pick-up is available for all items at 27 Burke Street, Nashua, NH.