Featured Sponsors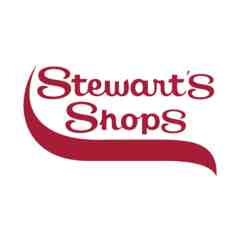 Auction Links
Top Bidders
cw1e41e6b

$202

we5eb6de7

$111

cha25d999

$20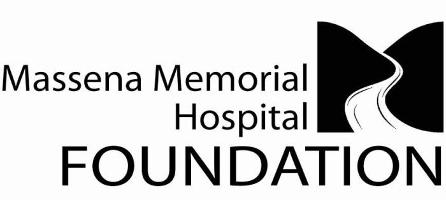 $30k for 30 yrs..That's our goal!!
MMH Foundation is holding it's 30th Annual Radiothon and Auction! Join us as we raise money to benefit Massena Memorial Hospital's Nutrition Services/Cafeteria Department. Our goal is to raise $30,000 in celebration of our 30 years of Radiothon success.
Did you know that the nutrition services/cafeteria is the only department that interacts with staff, patients and visitors on a daily basis...available 24/7 365 days a year!

Give a little and get a lot in return.
Check out our auction boards. Each board ends on the hour...and includes lots of great items and certificates for your whole family to enjoy. Don't want to participate in the auction? Make a pledge from our "menu" of suggested donation amounts.
Thank you for the generous cash donation/pledge!
We will update this list as the event progresses.
Stewarts Shops - $1,000
AMVETS Post #4 - $500
Emilie Bushnell Estate - $3,620
David & Mary Ellen Talarico - $150
Robert & Mary Scully - $1,000
Lila Gilbo - $25
Massena Rotary - $3,000
Holly Farrell - $10.00
Gay Feeley - $150.00
Helen White - $200
Barbara Sanford - $150
Linda & Tom Proulx - $50.00
Paul & Debbie Willer - $200
Robert & Cynthia Elsner - $500
Marty & Karen Mossow - $100
Denise Laneuville - $100
Corky's Collision - $150
Willa Murphy - $100
Roy & Carol Rivard - $50
Becky Shaw - $150.00
Andy McMahon - $100
Anonymous - $500
Fay Motors - $250
Ross Violi - $100
Frenchie & Thelma Coupal - $600
Michael Perry (50/50 Winner) $100