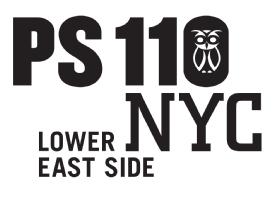 OCEAN'S 110 2nd CHANCE AUCTION IS OPEN!
The auction will run from May 8, 2019 to May 22, 2019. Proceeds will go to the PS110 PTA to support enrichment programming our children receive every day during school hours. Auction items range from vacation getaways, kids classes, family memberships, gift certificates and more!
Help us allow our children to dream BIGGER! So, tell your friends, family, & community. Let the bidding begin!
**For more information about the programming our children benefit from, please visit www.ps110.org
Make Your Bid to Support PS110's Enrichment Programming!
Now is your chance to not only get all the great items you want, but to do it knowing you are helping support the PS110 PTA!