Donate Cash
Auction Links
Top Bidders
soadf96e7

$211

ksk87pbs

$99

gwa4921cb

$75

ksb8209b6

$55

crhoads

$50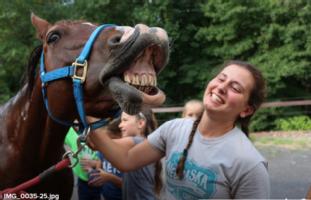 This is a second chance to get some great deals from the 2019 Boots and Blue Jeans Auction. These items are available only online. This auction closes May 17th.
Thank you to all who supported us this year both on the online auction and at the LIVE event. Here is a second chance at some great items.
Tell your friends, family co-workers and community to help us make this the biggest event yet. Like in the song "This Little Light of Mine", Don't hide this under a bushel, let it shine and share, share, share!!
Auction Guidelines
Images displayed on each page represent only an approximation of the item being auctioned. More detailed information can be found on the website associated to the item being auctioned.
Camp Hebron warrants neither the quality nor the value of the items or services auctioned and items may not be returned or exchanged.
Gift certificates and paper items will be mailed as First Class Mail at no charge as long as they can be mailed in a standard letter envelope.
Larger items will be shipped at UPS standard ground rates and paid by the winning bidder.
We couldn't do this without our wonderful sponsors.
Karns Foods
Thrivent Financial
MidPenn Bank
Riverside Bank