IYANC/IYISF online auction is open.
IYANC/IYISF is auctioning off a number of fun and unique items to bid on to help raise funds for our organization.
Bid on items donated by Teachers, Students and Friends of the Iyengar Yoga Community. Your winning bid is a way of making a contribution to the IYANC-IYISF Yogathon 2019 Fundraiser.

Give a little and get a lot in return.
Whether you bid on 1 item or more, your participation is an invaluable part of our fundraising efforts. Your bid will support our mission to promote the study, practice, and teaching of Yoga according to the teachings of B.K.S Iyengar and foster a flourishing Yoga Community.
Some More Donated Items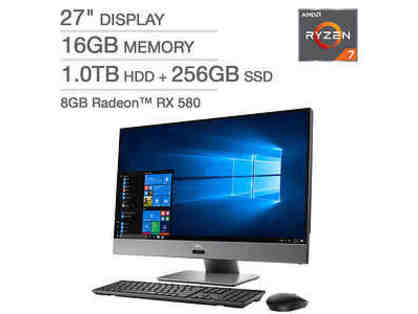 All-in-One Desktop PC Dell Inspiron 27 7000 Series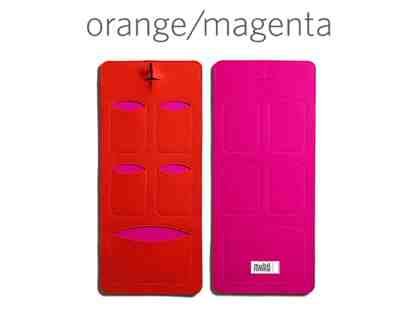 mobilhome Cell Phone Holder and more...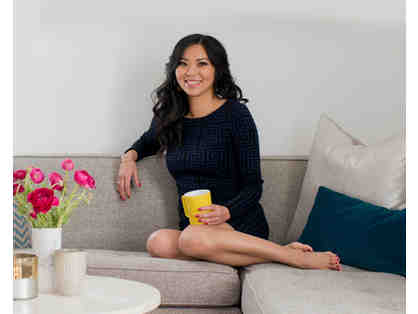 Launch Your Calling: 9-week Online Course