Featured Sponsors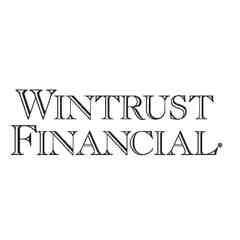 Wintrust Financial
Donate Cash
Auction Links
The Online Auction for 35 Years - SAY YES! is Open! More items to come!
The online portion of 35 Years - Say Yes - Embracing the Fabric of our Future is now open. The auction will run from July 7, 2019 to the event night itself on October 17, 2019. Proceeds go to CENTRO ROMERO in order to support our programs and our 35 years of service. Tell your friends, family, community and let the bidding begin!
Live Event Details
Thu Oct 17, 2019
6PM - 9PM CDT
Hotel Allegro
171 W. Randolph
Add to My Calendar
Get Directions
35 Years of Centro Romero
SAY YES - Embracing the Fabric of our Future
Join Centro Romero on Thursday, October 17th at Chicago's beautiful Hotel Allegro (171 W. Randolph) as we look ahead after 3 and a half decades of non-profit service to the immigrant and refugee community of the Midwest. We look back at our successes and also reflect on the excitement of our namesake- Oscar Romero, being canonized as a Saint last October by Pope Francis at The Vatican in Rome.
Tickets available through our website or by calling Centro Romero at 773.508.5300.
Make Your Bid to Support Centro Romero's 35th year anniversary!
Now is your chance to not only get all the great items you want, but to do it knowing you are helping support our organization and mission.