Auction Links
Top Bidders
aj7ed1476

$875

ab54356e5

$620

mse215514

$615

kr1f171d2

$600

bf05990e1

$563

bbce7ec2a

$550

ssc2a1ab5

$510

jhea44473

$450

sp53ec060

$400

sapmr

$381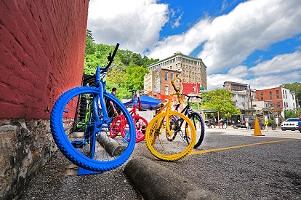 Eureka Springs Online is getting ready to run an online auction fundraiser.
Starting on July 17, 2019, Eureka Springs Online will be auctioning off a number of fun and unique items
Bidders are Winners
Eureka Springs Online is thrilled to announce our annual Online Auction! With many items up for bid from your Eureka Springs Favorites, we have everything you need to find great deals for things to do and places to stay!