Donate Cash
Auction Links
Top Bidders
aoef92e96

$2,000

GRACEKIM1

$1,000

santacruz

$401

es21cccf0

$400

fd7da5526

$380

jp16663bf

$350

sf772cb48

$275

forreal

$220
New York Gala 2019 - The Online Silent Auction is open! Register and get bidding now ahead of the New York Gala!
This year we will be gathering on the evening of Thursday December 5 in New York. This black-tie event is growing in popularity year on year, attracting some 150 alumni and guests and is fast becoming the signature event of the calendar for our esteemed alumni community in the US.
Our honoured guest and keynote speaker for this year is the newly appointed President and CEO of The Lincoln Centre, co-founder of Giving Tuesday and Durham alumnus - Mr Henry Timms (History, Collingwood College, 1995-98).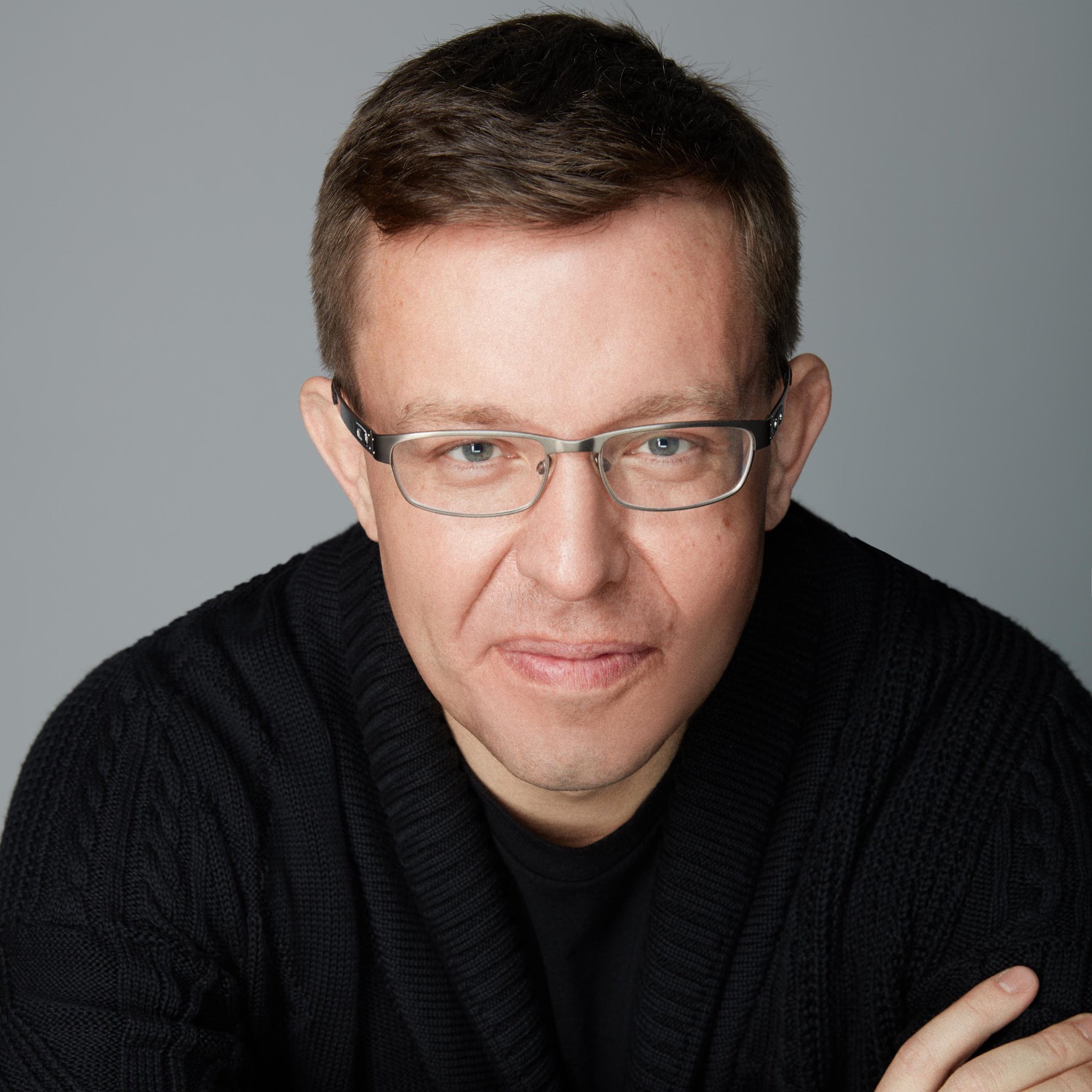 Henry previously served as the President and CEO of the 92nd Street Y. He has co-authored the 2018 influential bestseller New Power: How Power Works in Our Hyperconnected World—and How to Make It Work for You, and has co-founded #GivingTuesday - an international day of philanthropy, which has so far raised in excess of $1b worldwide. We are sure you will agree, Henry is a fitting example of the extraordinary people that exist within the Durham global community.
Our venue for 2019 is the spectacular Prince George Ballroom, which dates back to 1904. When the Prince George Hotel opened, it was said to be one of New York City's grandest hotels and rivalled the likes of the Waldorf and the Plaza. The Ballroom in Manhattan's Flatiron district underwent a major $250,000 renovation in 2015, modernizing the historic space while maintaining its original Neo-Renaissance features – come and see for yourself. It is a special venue, for this special Durham event.
On top of attending a signature Durham event in a world-class venue, with a world-class speaker, don't forget that you will have an opportunity to network with the Durham alumni community and catch up with old friends. Come along and enjoy a prestigious evening complete with live music, a delicious three-course meal, open bar, interactive fundraising elements to support your favourite Durham causes and of course - dancing by DJ to end the night!
Click the order tickets button below to view the range of tickets and sponsorship options for 2019. Ticket bookings will close on Wednesday 27th November.

Sponsorship Opportunities
If you or your company would like to sponsor a table on the night, please choose this ticket option when booking. You will get a full table of 10 guests to invite, a branding opportunity on your table, and recognition in event communications incl. programme and screens on the night.
Alternatively, if you are unable to attend, but would like to support the NY Gala event, we would be delighted for you to become a Gala Supporter. You can use the donate cash link here or via the 'Donate Cash' box to the right hand side of this page to become a valued supporter. We will recognise your kind contributions throughout all of our high profile event communications.
Dunelm USA is a tax-exempt public charitable organization under Section 501 (C) (3) of the United States Internal Revenue Code.
The data that you give will be processed by Dunelm USA and Durham University and will be subject to EU data protection regulations. For more information, see Durham University's Privacy Notice
Live Event Details
Thu Dec 5, 2019
6PM - 11PM EST
Prince George Ballroom
15 E 27th St, New York, NY 10016, USA
Add to My Calendar
Get Directions
6.00pm Arrival drinks
7.00pm Guests seated for dinner; event welcome
8.30pm Speeches
8.45pm Student Oration | Fund a need
9.40pm Raffle
9.55pm DJ and Dancing
11.00pm Close
*Please note that the schedule for the evening is subject to slight amendments.
For any enquiries or questions relating to this event please email: vip.event@durham.ac.uk