Featured Sponsors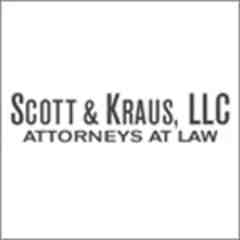 Auction Links
The Gold Ribbon Gala Online Auction is Open!
The online silent auction of Compass to Care Associate Board's Gold Ribbon Gala is now open. The auction will run from September 6, 2019 to September 20, 2019, with the live event taking place on September 20, 2019.
Proceeds go to Compass to Care Childhood Cancer Foundation to help children with cancer access life-saving cancer treatment. Auction items range from vacation getaways to experiences around Chicago So, tell your friends, family, and colleagues. Let the bidding begin!
Please note: This is an online auction. To bid on items, you do not need to be present. So, if you cannot make it to the event, jump online and bid on some of the awesome items available in the silent auction!
Live Event Details
Fri Sep 20, 2019
7PM - 10PM CDT
The Shapiro Ballroom
1612 W Chicago Ave Chicago, IL 60622
Add to My Calendar
Get Directions
Compass to Care's Associate Board invites you to its
GOLD RIBBON GALA in Chicago!
Friday, September 20, 2019 • 7:00pm - 10:00pm
The Shapiro Ballroom at 1612 W Chicago Ave., Chicago
The Compass to Care Associate Board will host its annual Gold Ribbon Gala on Friday, September 20, 2019 at The Shapiro Ballroom at 1612 W. Chicago Ave. from 7:00 - 10:00pm.
All funds raised will help children with cancer travel from their homes to the hospitals for cancer treatment.
Tickets are $65 per person and include food and drinks.
Guests will enjoy a night full of music, dancing, and a silent auction to support children on their journeys toward a cancer cure.
We hope you can make it!
FEATURED ITEMS IN THE SILENT AUCTION - BID NOW!