Donate Cash
Auction Links
Top Bidders
sanford24

$475

JnBW

$411

ashleyzara

$211

marthafulmer

$185

Ryan4

$175

jchaney53

$100

rrphillips

$99

eocd4ae7a

$95

craigjaffe

$95

sb2822566

$90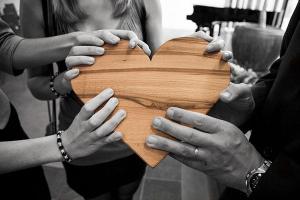 Triage Cancer's Holiday Auction is Now Open!
The 2019 Triage Cancer Holiday Auction is now open!
The auction will run from October 18, 2019 to December 1, 2019, with proceeds going to Triage Cancer in order to support our free educational programs and services on the pracical and legal issues that may impact individuals diagnosed with cancer and their caregivers.
Auction items range from family fun adventures, to sports memorabilia, to other donated items guaranteed to delight and surprise.
Now is your chance to get your holiday shopping done early, but to do it knowing you are helping support our organization and mission.
So, spread the word. Let the bidding begin!
Bid Now to Support the Cancer Community!
Triage Cancer works with cancer community partners, healthcare professionals, and other experts to connect people to relevant, practical, and personal information on cancer survivorship issues, such as access to healthcare, treatment options, psychosocial care, survivorship care planning, and the practical, legal, and financial issues that arise as a result of a cancer diagnosis.
Check out these exciting items and more!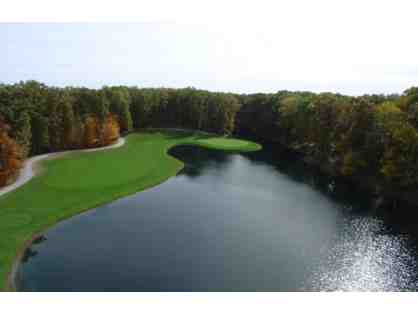 Golf Getaway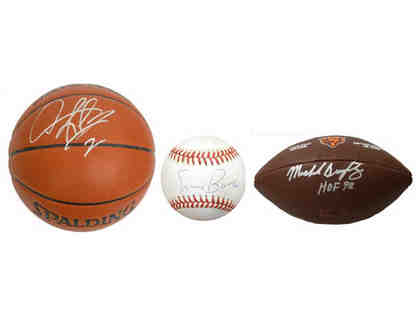 Chicago Sports Legends