Auction Links
Top Bidders
Dinamitchell

$2,400

kbfe2ad15

$2,100

krash610

$950

rp23c64da

$670

skf864ebe

$550

wcd536e8f

$500

if0147f2c

$485

djacaf54f

$450

Melisita

$420

ab5d591f9

$400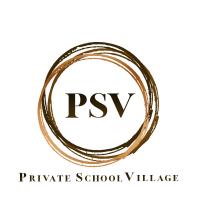 PSV's online auction is open Nov 6 - 18.
Starting on November 6, 2019, Private School Village will be auctioning off a number of fun and unique items to bid on to raise money for our organization. Every dollar raised support the mission of PSV--Private School Village builds community by organizing social events, sharing resources, and providing programs for Black/African-American families in independent schools (K-12).

Thank you for your support!
Please thank our auction donors!
When you see "Donated by" in the auction pages, and you know the donor, please be sure to thank them for their help!