Donate Cash
Auction Links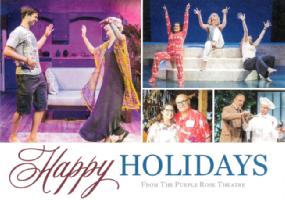 Happy Holidays from the Purple Rose Theatre Company!
Thank you for your continued support of the Purple Rose! We hope you have a happy holiday season.
All proceeds benefit The Purple Rose Theatre Company - a 501(c)(3) organization
137 Park Street, Chelsea, MI 48118
Questions? Email thomas@purplerosetheatre.org or call (734) 433-7782 x29
Live Event Details
The Guest Artist Screening was our kickoff event and has concluded. Thank you to everyone who attended!