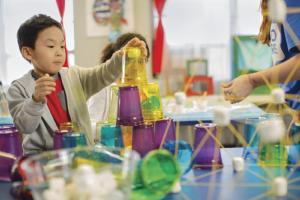 The 2019 Auction is Open!
The Malden YMCA's 2019 Brighter Futures Auction is now open! The auction will run from November 4, 2019 to December 2, 2019, with proceeds going to Malden YMCA in order to support our Youth Development Programming in Everett, Malden and Medford.

The Malden YMCA provides opportunities for all youth and teens - playgroups, preschool, 4 Youth Community Centers, afterschool programs, school vacation and summer camps, Youth and Government, Y Leaders Corps, character-building sports programing, enrichment activities, Safety Around Water lessons, Chemical Engineering and Robotics Clubs, Swim Team, Mobile Music Studio, and so much more. In order to make sure our youth are able to focus on their goals and dreams we make sure our youth know where their next meal will come from. The Y provides over 65,000 healthy, free meals a year to any youth or teen 18 and under across 26 sites in Everett, Malden and Medford.

Auction items range from highly sought after Boston sports tickets, great seats to the best theater and performing arts in our region, family fun packages, and items guaranteed to delight and surprise. So, tell your friends, family, community. Let the bidding begin!
Please contact Director of Fund Development, Lindsay Smythe, with any questions or concerns at LSmythe@ymcamalden.org.