Auction Links
Top Bidders
Jbk0511colo

$3,036

dy1f7a9fd

$1,900

bn75e3012

$850

aed750720

$772

ag9311102

$660

mqb5bf162

$615

blfd0b023

$591

wiwiwsu

$515

TheSuperFamily

$441

mdb15da97

$391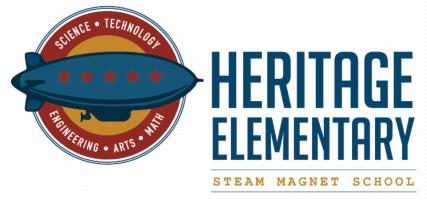 Heritage Elementary PTA Annual Silent Auction
Heritage Elementary PTA is hosting this Silent Auction for the benefit of Student Programs at Heritage Elementary STEAM Magnet School in Tustin, California. The auction is live on November 22, 2019 at 12 Midnight PST and will close on December 5, 2019 at 9:00pm PST. Remember to invite family and friends to shop here as well!

Auction ends on December 5th at our Dinner Night Out at Luv 2 Play in Irvine.
Prize distribution will occur at our December 10th PTA meeting 6:00pm.
Can't come on Dec 10th? We will have a pick up station in front of Heritage Elementary at 2:00pm-3:30pm on Friday Dec 11th.
If you require items to be shipped or have question, please contact Jennifer Nguyen, HeritagePTAFundraisingVP@gmail.com or Pia Lewis at HeritageSTEAMPTAPresident@gmail.com
Auction Host: Heritage Elementary PTA
For additional questions or for more information on Heritage Elementary PTA Student Programs, please check out www.heritageaviators.com