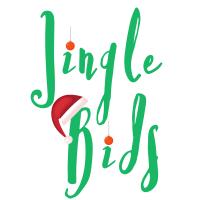 Bid And Grant Heart-Felt Wishes!
The Holiday Season is a Time of Joy, Hope and Happiness.
Harness the power of your giving spirit and grant the wish of a child and their family right here in the province who are living with life-treatening illness.
Your every click makes a difference!
Using a cell phone or tablet?
Click here for a better viewing experience.


Look for MATCHING BID items, the donors of these items have agreed to match your bid up to the listed value of the item. Your contribution is doubled!!!!
Donate An Item
No matter the item, your participation is an invaluable part of our fundraising efforts. By donating an item or service directly online, you'll be helping to grant a wish, and what better way to celebrate the holidays!
Click the Donate Item button on the right to get started!
Thank you to our Event Sponsor