Featured Sponsor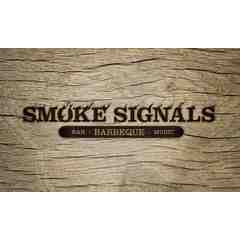 Smoke Signals
Auction Links
Top Bidders
NailDriver

$300

bausch

$280

hsac111

$264

lr0c07150

$141

ac1c6218b

$106

peggyann66

$100

NBQ1950

$77

lm9a0eca7

$50

dddaa369b

$40

hl40ff708

$30
The Online Auction is Open! Bid now or in person on December 7 at the Christmas Bazaar
The online portion of 2019 St. Agnes Christmas Bazaar is now open. The online auction will run from November 8, 2019 to December 6, 2019, with the live event taking place on December 7, 2019. Proceeds go to St. Agnes School in order to support our students. Auction items are donated items guaranteed to delight and surprise. So, tell your friends, family, community. Let the bidding begin!
Make Your Bid to Support the students at St. Agnes Scohool!
Now is your chance to not only get all the great items you want, but to do it knowing you are helping support St. Agnes and this wonderful Christmas tradition.