Featured Sponsor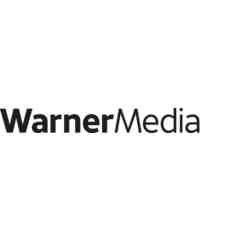 WarnerMedia
Donate Cash
Auction Links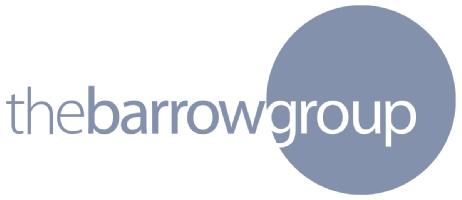 Welcome to the 2020 Online Auction
Due to the current worldwide pandemic, our live event honoring




HBO • Poorna Jagannathan • Beesham A. Seecharan
has been postponed to Fall 2020 (date TBA)

FINAL DAYS...
Our online auction and raffle persists!
Bid before Monday, April 27th, to win these lovely prizes while you support the art and work of The Barrow Group. Now, more than ever, arts organizations need your support.
Thank you!
The online auction is open and closes April 27, 2020 at 8pm
Proceeds go to The Barrow Group Theatre Company in order to support educational and artistic programming for our 2020-21 season. Auction items range from theatre tickets to donated items guaranteed to delight and surprise. So, tell your friends, family, community. Let the bidding begin!
Now is your chance to not only get all the great items you want, but to do it knowing you are helping support the educational and artistic programming of our organization. This includes student scholarships, theatre productions and community programs. Thanks for helping!
Donations are welcome to help us reach our goal of $60,000. Donate here.
Live Event Details
Our event honoring HBO, Poorna Jagannathan & Beesham Seecharan will be postponed until Fall 2020. Stay tuned for more information to come!
Check out these great items at our online auction!
Bidding will end at 8pm on Monday, April 27th