Donate Cash
Auction Links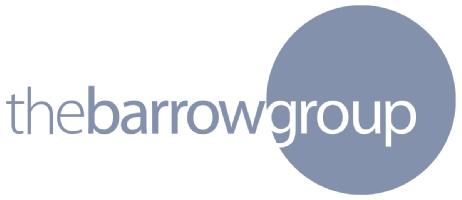 Welcome to the 2020 Online Auction & Benefit
honoring




HBO • Poorna Jagannathan • Beesham A. Seecharan



Sponsorships are available now and include

event tickets, event program ads,

logo presence

on our website and more!
Learn more about sponsorships here.
The online auction is open and closes March 24, 2020 at 8pm
Proceeds go to The Barrow Group Theatre Company in order to support educational and artistic programming for our 2020-21 season. Auction items range from Broadway tickets to donated items guaranteed to delight and surprise. So, tell your friends, family, community. Let the bidding begin!
Now is your chance to not only get all the great items you want, but to do it knowing you are helping support the educational and artistic programming of our organization. This includes student scholarships, theatre productions and community programs. Thanks for helping!
Donations are welcome to help us reach our goal of $60,000. Donate here.
Please consider bidding on our great auction items!
Thank you!
Live Event Details
Order Tickets
Tue Mar 24, 2020
6PM - 9PM EDT
The Barrow Group Theatre
312 West 36th Street Third Floor New York, NY 10018
Add to My Calendar
Get Directions
2020 TBG Spring Benefit
honoring HBO, Poorna Jagannathan & Beesham Seecharan
at The Barrow Group Arts Center 312 W 36 Street NYC 10018
Tuesday, March 24th at 6:15 pm
LIVE ENTERTAINMENT • RAFFLES • LIVE AUCTION
FINAL DAYS

to Purchase an ad for the Program
We can't meet our goal without the help of people like you. Please consider making a donation by purchasing an ad for our Benefit Program. Spotlight your company, honor one of our special guests, or just share in the celebration of The Barrow Group's 34 years!
Information about advertising can be found here.
These great items have been added to our online auction!