Auction Links
Top Bidders
re336dae5

$547

jfc4577f1

$500

jh80116e3

$455

dayton4x4

$360

sl89525cc

$275

jse47a1a4

$225
Click below to access our Miami Valley Golf Foundation Auction!
Next Auction Opens: February 29th
Auction Closes: March 7th, or if item is sold at "buy now" price
Make Your Bid To Support The Miami Valley Golf Foundation!
Make sure to check our auction weekly. New items will be posted on Saturdays and will be available for one week, or until the item is purches at the "buy now" price. We will be auctioning off various items, ranging from a round of golf, to golf apparel, equipment, and more. Make a bid today to support our foundation and grow the game of golf in the Miami Valley.
Visit MVGF.org to learn more about the programs we support!
This Week's Auction Item: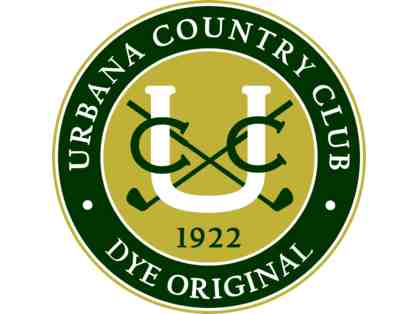 A Round for 4 and Carts at Urbana CC