Donate Cash
Auction Links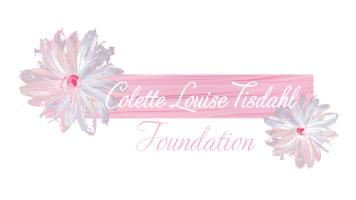 The Online Auction is Open!
Our Spring Silent Auction will run from May 8 to May 31.
Proceeds go to The Colette Louise Tisdahl Foundation in order to support our mission of improving outcomes of pregnancy, childbirth, prematurity, and infancy, as well as aid in the grieving process through financial assistance, education, and advocacy. Specifically, the funds will go to our financial assistance program, helping families in crisis due to high-risk and complicated pregnancies, NICU stays, or loss.
Tell your friends, family, community. Let the bidding begin!
The dates for this auction were chosen specifically to represent our experience with all three stages that we help and what we view as the three stages of Colette's life. On May 8, 2018, mom was hospitalized with severe preeclampsia. She stayed in the hospital, protecting our little peanut until the doctors recommended delivery three weeks later. Colette entered our world with what we have called "the squeak heard round the world" on May 23, 2018. She spent her short life in the NICU before we lost her on May 31, 2018. Help us celebrate her life by donating in her memory!
Make Your Bid to Support Families in Crisis Due to High-Risk and Complicated Pregnancies, NICU stays, or Loss
Now is your chance to not only get all the great items you want, but to do it knowing you are helping support our organization and mission. Visit us at www.colettelouise.com to learn more.