Donate Cash
Auction Links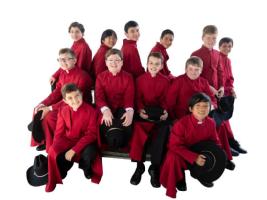 The TUCSON ARIZONA BOYS CHORUS MUSICALE VIRTUALE is NOW OPEN!
BID!
Silent Auction begins Friday, November 6 at 7:00 p.m. and runs through Sunday, November 22

DONATE!
Give $81 or more in support of TABC's 81 years of service and receive a limited edition
TABC/Diana Madaras "singing" ornament.

PURCHASE RAFFLE TICKETS
Raffle tickets can be purchased individually or in multiples for a special price.
SHARE
All proceeds directly benefit the TUCSON ARIZONA BOYS CHORUS.