Featured Sponsor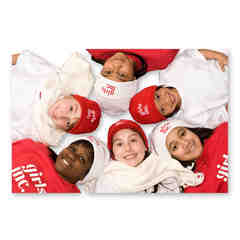 Nancy L. Donahue
Donate Cash
LET THE SHOPPING BEGIN!

Or make a cash donation!

Do your holiday shopping while helping Girls Inc. provide academic and recreational programming in a safe and supportive environment!
Not only will you be able to shop for your friends and family from the comfort of your home, you will also support our girls as they participate in their classroom work through our remote learning program. None of us could have imagined that our schools would close again this fall, nor could we have known that "school" would then take place at Girls Inc. The families we serve often have a single parent as head of the household who must go to work every day, and many homes don't have adequate technology for several students to be online simultaneously.

In early September we increased our bandwidth by 400% in order to ensure everyone could be online without a glitch. We provide learning stations where the girls can focus on their school work and ask for help, as needed. We encourage them to be attentive to their teacher, complete their assignments, and often keep the little ones awake! Our priority is to ensure our girls do not fall behind in their course work while also providing social and emotional support as we all navigate the unknown.
Your donations will help us inspire our girls
to be STRONG, SMART, and BOLD
Fund-a-Need!
Funding a need means you support the girls and young women who are not subsidized by the state to attend our program and benefit from the resources we provide. To fund a need, you can make a cash donation using the link to the right.
Thanks to the generosity of our supporters
Fund-a-Need is currently up to $2,650!
Help us reach our goal by making a cash donation, today.

Your gift will ensure every girl who
WANTS to attend our program WILL attend our program,
regardless of cost.
Check Out These Prime Items!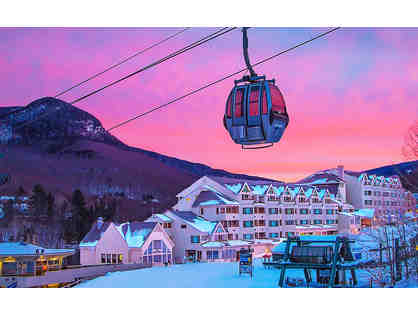 ONE FULL WEEK! 6-Person Suite in the White Mountains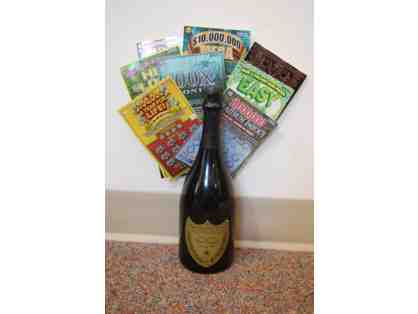 Dom Perignon and Scratch Tickets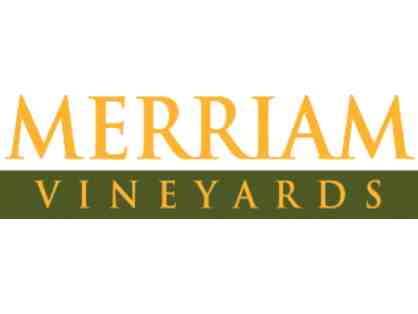 Merriam Vineyards Wine Basket