The 2020 Legacy Auction is Now Open!
The 2020 BIAMI Spring Tribute Legacy Auction is now open. The auction will run from November 13, 2020 to November 22, 2020 at 12 p.m. with proceeds going to Brain Injury Association of Michigan in order to continue to provide education, advocacy, and support to brain injury survivors, their families, and the people who serve them.
Contact Lindsay Flood at lflood@biami.org for more information or questions about any of the items.
PLEASE NOTE: Contact information for arrangements for tickets, tee times and reservations will be provided to winners following the close of the auction. Items may be picked up at the Brain Injury Association of Michigan office in Brighton, MI or shipped, according to winners' preferences. Mail/shipping charges will apply, and be the responsibility of the winner. If mailed, a minimum charge of $7.35 up to $19.95 depending on size, will be added to all items for USPS priority mail. Check the USPS website for estimates.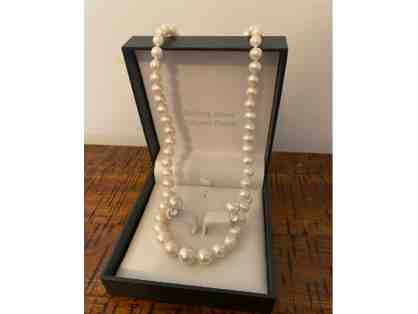 Pearls and Sterling Silver Necklace and Earring Set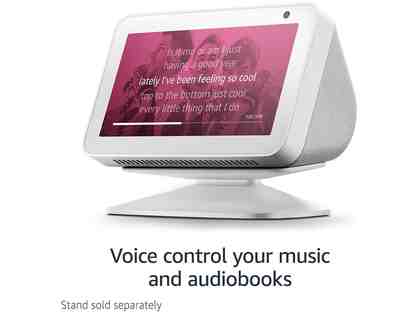 Smart Home Package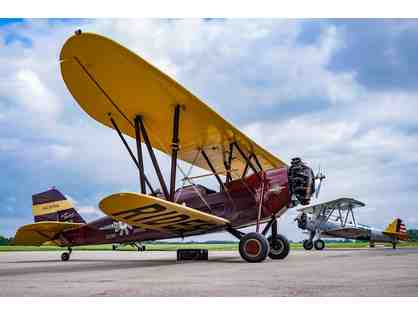 Legendary Boeing Stearman Flight Experience - Nostalgic WWII Adventure