Featured Sponsors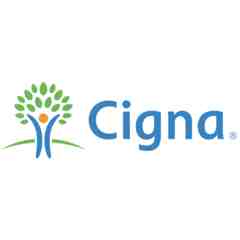 Auction Links
Thank you for your support of Choco 2021 - Reimagined!
Watch The Choco Show!
Head to https://www.facebook.com/familylifeline/live/ to view the show NOW! The Choco Show is free and open to all and can be watched from ANYWHERE there is Internet access! You DO NOT HAVE TO HAVE FACEBOOK to watch the LIVE show! JUST CLICK THE PINK LINK!!!
Did you love the show?
Please consider a Donation to support Family Lifeline programs
Questions? Please email us or call 804-519-2055
Thank you so much for your support of Family Lifeline!