Featured Sponsors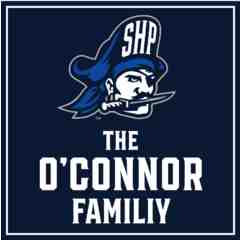 Donate Cash
Auction Links
Top Bidders
am8df342d

$1,396

md6195ab1

$1,200

tyb7e5fc8

$1,185

mgafd6fa2

$1,150

cg953a2e7

$1,075

pm5e95d82

$901

cb5002a2a

$820

ssef13300

$750

ml0e5f457

$725

ek8ad32c9

$700

The Fathers Club Auction is going digital and is online this year!
Starting on April 17, 2021, the Seton Hall Prep Fathers Club open the auction preview to allow bidding on fun and unique items to help raise money to benefit the young men of The Prep.
The Pirate Treasure Auction and Car Raffle an annual Fathers Club tradition since the 1970s and as in years past, the more quality items we have the more money we can raise for our sons so we're asking for your help in any way.

1. Attend the event!
2. Make a donation - prize or cash donation of any kind.
3 Become an event sponsor. We have several event sponsorships left, why not sign up.
Please provide your support, by clicking on the "Donate Items" or "Donate Cash" buttons above to contribute to our Auction.


Register & bid early!! Get in on the action and start bidding on these awesome prizes!!