Donate Cash
Auction Links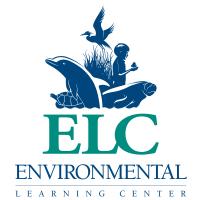 The Environmental Learning Center is hosting an online auction fundraiser! Please support our mission and bid on our amazing items.
Starting on March 10, 2021, the Environmental Learning Center will be auctioning off a number of fun and unique items to bid on to raise money for our organization.

This auction will run until April 10, 2021, so get your bids in today!
Bid Online
Bid online to help us reach our fundraising goal! Our mission is to educate, inspire and empower all people to be active stewards of the environment and their own well-being.