Our auction is now closed: Thank you for your support!
The Virtual Auction was a great success!
Congratulations to everyone who placed a winning bid. We will contact you next week to coordinate giving you your item.
Thank you to all our sponsors, donors, and bidders for your generosity in supporting our Building with JOY project & scholarship fund.
Blessings!
St. Agnes
Live Event Details
Sun May 2, 2021
11:30 AM - 12:30 PM EDT
St. Agnes Church
100 Harbor Dr. Key Biscayne or livestream on our St. Agnes YouTube Channel
Add to My Calendar
Get Directions
Each bid will receive a free raffle ticket as well as each donor & sponsor.
The drawing will take place on Sunday May 2nd at 11:30am Mass & can be watched livestream on our St. Agnes YouTube Channel.
Our raffle drawing is Sunday May 2nd at the end of 11:30am Mass
Find out who the winner is of our $500 prize at the Mass or watch it livestreamed at our St. Agnes You Tube Channel.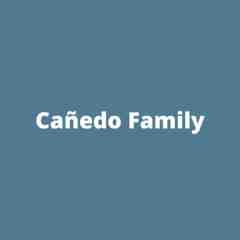 Caņedo Family