Donate Cash
Auction Links
Top Bidders
rw562e75b

$800

rkb526635

$616

mrd02820f

$600

ac7fd6fe0

$380

bj3728ff6

$175

bc44ea03f

$165

sbc54be52

$100

wgf58d9a6

$75

cwe091b36

$45

mj1b267f0

$35
A Night With Crossroads Gala Auction!
Browse our gallery of unique and exciting art, memorabilia, and entertainment items to bid on or purchase. Help us raise money to continue our mission of entertaining and educating audiences by creating bridges of understanding between people of all cultural backgrounds in this society and the world.
Buy Now Purchase Option Available.
NOTE: Please refer to the IRS laws governing charitable contribution deductions.
Become a Sponsor
Seize the opportunity to participate in this historic event by being part of the great legacy that we are committed to building every single day. Not only will you be contributing to the excellence of this night, but also to the continued mission and vision of our special and necessary theatre.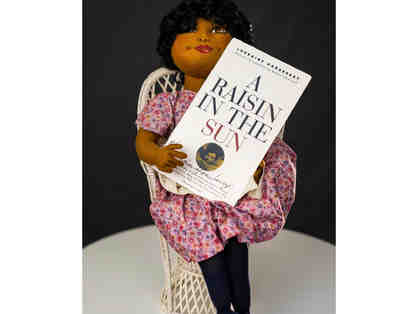 Mama / Hand Crafted Commemorative Doll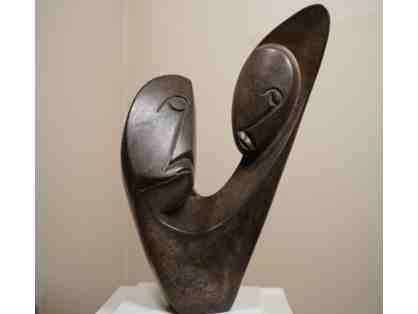 Shona Sculpture "Lovers"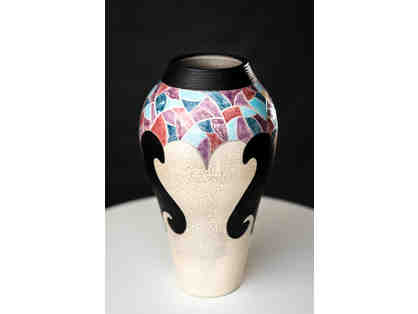 Fire Pitted Raku Vase by McCain