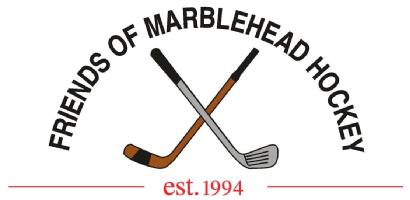 FRIENDS OF MARBLEHEAD HOCKEY is thrilled to present our online auction fundraiser!
On May 5, 2021, FRIENDS OF MARBLEHEAD HOCKEY began auctioning off over 60 fun and unique items to bid on to raise money for our organization! We hope that you bid often and generously! We need your support!
The Bud Orne Golf Tournament will return to Tedesco Country Club on Monday, August 16, 2021. Opportunities for sponsorship and playing golf are are available. Please click on the team picture above to access our website, https://friendsofmarbleheadhockey.org
FORE!!