Auction Links
Top Bidders
KENNETHAWISE

$3,900

pd0198b6e

$2,300

ntony

$1,400

seeca15e5

$1,400

mo78dc48a

$1,350

SCHAL

$900

Respmac

$800

firefly33j

$755

jmuffett

$600

jda883b5d

$400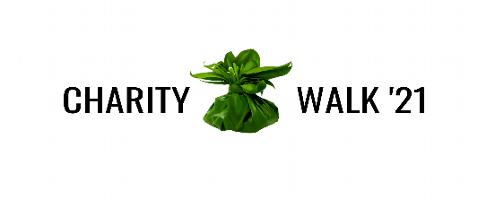 Charity Walk 2021
In 2019, with the support of over 1,500 registered walkers and over 25 Kaua?i businesses, Charity Walk Kaua'i was able to raise $453,000 for Kaua?i non-profit organizations.
Given the financial impact the COVID-19 pandemic has had on everyone, we have adjusted our annual fundraising goal to $200,000 this year. It is a well-known fact that our island?s non-profit organizations play a vital role in our social fabric and is currently in dire need of support from organizations such as the HLTA- Kauai Chapter.
Bidding for Charity online auction benefiting Charity Walk Kauai is now open. The auction will run from August 4, 2021 to September 8, 2021, with proceeds supporting 60 non-profit organizations here on Kaua'i.
Help Charity Walk Kaua'i support 60 non-profit organizions.
Enjoy hotel stays, pool passes and restaurant gift certificates at prestigue Kauai locations whilte supporting 60 Kauai non-profit organizations.