Auction Links
Top Bidders
Kirstenhbks

$816

da22c3a90

$733

fpea0aebe

$410

er8ac1dc7

$250

swc18e1f1

$240

saab43f46

$207

MrsTrump

$202

DCKitteryKats

$191

mwbaeb559

$185

jd63140db

$153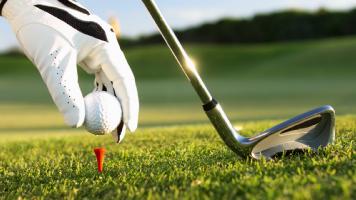 Kittery Land Trust's auction is now live!
The Kittery Land Trust's popular online auction is now LIVE! The auction will run from November 22 - December 2, 2021. Bid high, bid often to help us save land and build community in Kittery!
The auction features over 90 items to bid on...fly a plane, ride a boat, catch a lobster, go to the mountains, enjoy dinner out - we have so many things to pick from! We also have a large collection of locally handcrafted artwork and gifts. There is truly something for everyone in this auction.
Get your holiday shopping done right here with the Kittery Land Trust!