Featured Sponsors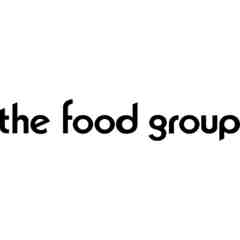 The Food Group
Donate Cash
Auction Links

2021 Holiday Auction
Starting on November 22, 2021, the Napa Seafood Foundation will be auctioning off a number of fun and unique items to bid on to raise money for our Non-Profit organization. We are supporting several exciting projects, including Supporting Tuna Fishers in Indonesia and Feeding Sustainable Growth in Ghana.
Learn more about our current programs and where your dollars will go. Your support is greatly appreciated and helps us help these communities.
About the Napa Seafood Foundation
We invest in people, communities and environments to support a more sustainable seafood industry.
OUR MISSION
We're dedicated to making a positive impact around the world through philanthropic and community development efforts centered on seafood.
WHO WE ARE
We're a group of people with one goal: to improve lives through charitable humanitarian and community development initiatives centered on what we know best, seafood.
WHAT WE DO
From building aquaculture farms to creating ocean-farmed products, we uplift and empower people in struggling and impoverished communities to build a brighter, more sustainable future with the help of seafood trade programs.
The Napa Seafood Foundation is a 501(c)(3) organization (Tax ID# 81-0725699).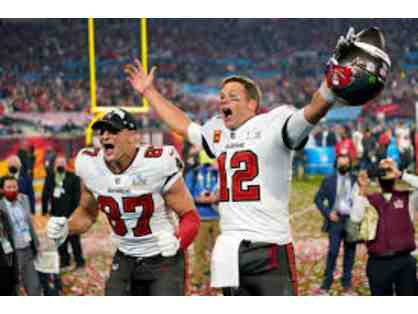 SUPERBOWL WINNING TAMPA BAY BUCCANEERS TICKETS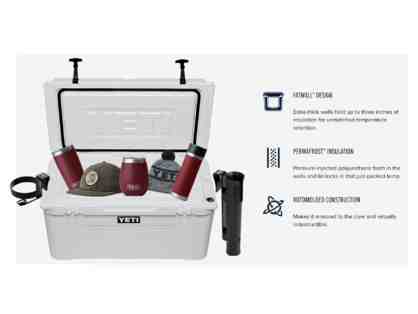 YETI COOLER AND FISHING PACKAGE