Donate Cash
Auction Links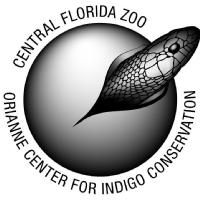 Name Our Ambassador Eastern Indigo Snake!
Starting on January 10th 2022, The Orianne Center for Indigo Conservation will be auctioning off the opportunity to name our ambassador eastern indigo snake, currently known as #190. This indigo snake has been a fantastic ambassador for the OCIC for many years and often joins us on any outreach and educational events that we attend so we think it is about time he got a proper name!
The highest bidder in this auction will be able to name #190 after a significant other, friend, family member, favorite character, or anything at all! It's completely up to you! The name will be proudly displayed on #190's enclosure at all time as well as during outreach events or tours. This is the perfect Valentine's Day (or just for fun) gift for any reptile lovers in your life, or even for yourself.
All the proceeds from this auction will go straight to the OCIC and will allow us to care for our large collection of eastern indigo snakes and help us to release more indigos in to the wild. Support from auctions and fundraisers like this help us to grow our operation and spread our message even further!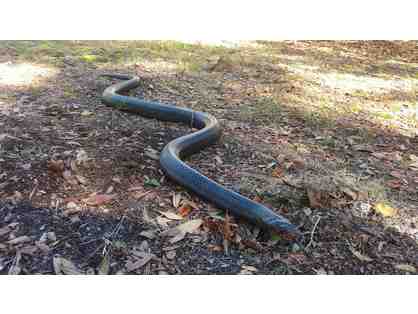 Name the Eastern Indigo Ambassador snake