Donate Cash
Auction Links

Art Sales and Silent Auction - January 7th - 14th
January 7th - 14th MORE will be auctioning off some amazing items. Funds raised by this auction go directly to MORE, the adults with intellectual and developmental disabilites that we serve and help us achieve our ...
Mission: Empowering individuals to enhance their quality of life!
Vision: Full inclusion for all people.
Values: Honesty · Integrity · Trust · Professionalism · Mutual Respect.
We thank you for your support!
Join Us for the Online Celebration
Virtual Celebration - January 14th - 6:00 pm
To join our online event:
Event Room will open at 5:45 pm with the celebration beginning at 6:00 pm. You can sign on from a computer, laptop or tablet that has a microphone, or from a smart phone.
Signing on from a computer, laptop or tablet:
Open up Chrome, Safari or a different web browser and go to www.morerehab.org/artandwine
You will be directed to our website and then automatically redirected to our Zoom room
If you have not used Zoom on the device you are using it will ask you to install the program (click and save file). When it finishes downloading open the file and click run. The program will open and you will be admitted into the event's Zoom room.
Signing on from a smart phone:
Download the Zoom app (from the App Store or Google Play)
Open the app and click "Join a Meeting"
Enter 225 389 1840 for the meeting ID
Enter your name and click "Join"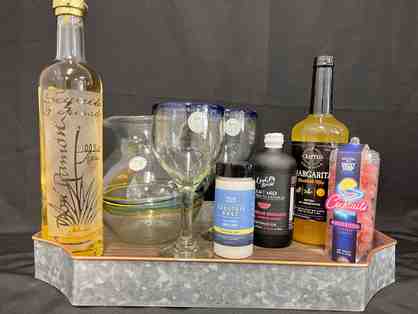 It's Always Margarita Time!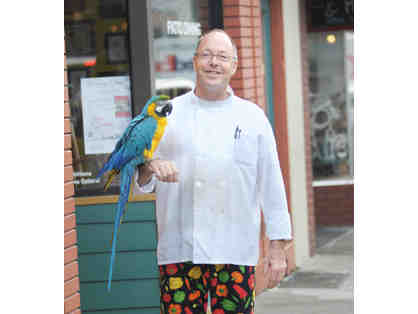 A Personalized Four Course Wine Pairing Dinner for 10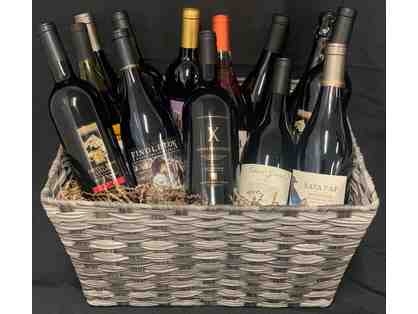 Lucky #13 - El Dorado County's Finest