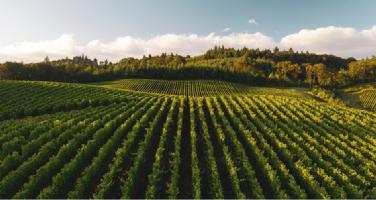 The Online Auction is Open! Our Live Event is coming soon.
The online portion of Larch Outdoor Ed Art and Nature Night is now open. The auction will run from March 28, 2022 to April 5, 2022, with the live event taking place on April 5, 2022. Proceeds go to Camp Paxson Preservation Project in order to support the Larch Outdoor Ed Center and providing regional students with overnight educational opportunities at Camp Paxson. Auction items range from incredible winery tours to vacation getaways in Western Montana as well as beautiful art pieces by regional artists. So, tell your friends, family, community. Let the bidding begin!
Live Event Details
Tue Apr 5, 2022
5:30 PM - 8:30 PM MDT
GILD
515 SOUTH HIGGINS AVENUE MISSOULA, MT 59801
Add to My Calendar
Get Directions
Join us in celebrating the launch of the region's first overnight outdoor education program, the Larch Outdoor Ed Center. Throughout the evening, hosted at the Gild, enjoy delicious food, beverages, arcade games and live music by Josh Farmer. It's a whole family experience!
You will have an opportunity to learn about our outdoor ed program launching this spring. We will highlight our pilot experience, host raffles throughout the evening and culminate in an auction. Each adult ticket will provide admission into the event, entry into the raffle, a choice of a taco or pint, and the opportunity to bid on some incredible art and nature experiences. Join us, April 5th, from 5:30-8:30 at the Gild in Missoula!
Our mission at the Larch OE Center at Camp Paxson is to provide a student-led learning environment that promotes an intrinsic connection to nature, develops a sense of stewardship to the land, and fosters authentic relationships with one another. Join us in learning more about the region's first overnight outdoor ed classroom and help us reconnect students to their natural world.
Make Your Bid to Support the Larch Outdoor Ed Center at Camp Paxson!
Now is your chance to not only get all the great items you want, but to do it knowing you are helping support our organization and mission.