Auction Links
Top Bidders
lt87981cf

$400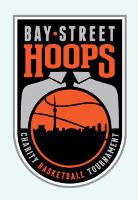 The Online Auction is Open!
The Bay Street Hoops is now open. The auction will run from June 10, 2022 to June 11, 2022, with proceeds going to KidSport Ontario and Drive for Dreams in order to help more kids get into sport. Let the bidding begin!gin!
Make Your Bid to Support KidSport Ontario and Drive For Dream
Now is your chance to not only get your hands on some awesome prizes, but to do it knowing you are helping support our two great organizations.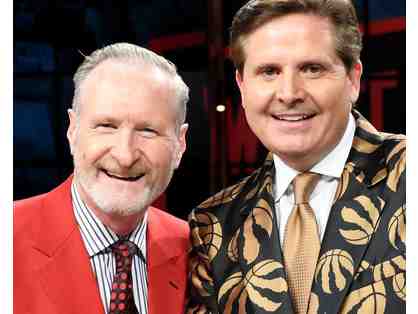 Talk Basketball with Matt Devlin & Jack Armstrong
$1,000,000.00

$400.00

4d 4h