Featured Sponsors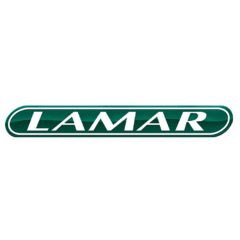 Lamar
Auction Links
Top Bidders
bpa70ddf3

$5,651

hff43fd77

$970

RubySlip10

$910

jbe91370a

$641

erc4c6d0c

$521

mfd7e3ff6

$500

cmf4165da

$492

sb872984a

$450

nvbd694c6

$446

etd93c069

$400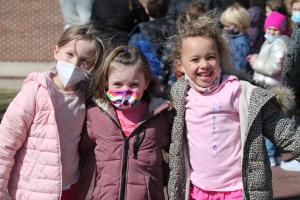 Reading, Writing, & Bidding is Open!
The FMCCS 2022 auction is now open. The auction will run from November 28, 2022 to December 6, 2022, with proceeds going to The Foundation of Monroe County Community Schools to support all 10,700 MCCSC students.
We have a great collection of items including home decor and gift baskets, gift cards to local restaurants, sports tickets including IU men's basketball and much more! Please tell your friends, family, and community. Let the bidding begin!
BID for the KIDS!
Make Your Bid to Support all MCCSC students!
We know that 75 percent of students who do not read proficiently by third grade never reach reading proficiency in future grades. Today 2,000+ MCCSC students are reading below grade level.
This auction is very important to our annual fundraising - please Bid Generously!
If get outbid please go to our website and made a tax deductible donation. Your gift will change the life of a child.
Thank you to everyone who generously donated items and services!