Auction Links
Top Bidders
kkee62

$1,285

ts28ddd65

$1,075

wbddec232

$935

dmbc2bf2f

$900

jhbf557bc

$695

maxmax

$650

jdae8cec0

$635

daf31ee34

$565

mlc3a4521

$540

mwbaeb559

$515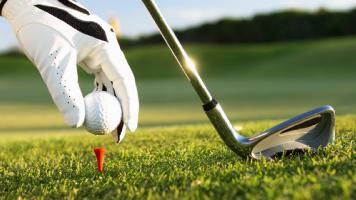 Kittery Land Trust's auction is now live!
The Kittery Land Trust's popular online auction is now LIVE! The auction will run from November 21 - December 1, 2021. Bid high, bid often to help us save land and build community in Kittery!
The auction features over 100 items to bid on...rent a vacation home, ride a boat, catch a lobster, go to the mountains, or enjoy dinner out - we have so many things to pick from! We also have a large collection of locally handcrafted artwork and gifts. There is truly something for everyone in this auction.
Get your holiday shopping done right here with the Kittery Land Trust!