Donate Cash
Auction Links
Top Bidders
vpcd19a13

$603

js2149a02

$256

jsfa15e83

$246

reggie8

$171

mo4c3b6f7

$166

jimboo

$141

kb5e062cf

$114

Rack

$91

cpad6cd10

$86

kk1a16e72

$75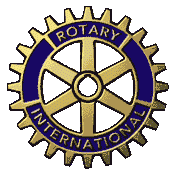 Auction Closed! Thank you for taking part!
The Irving Sunrise Rotary Spring 2023 auction is now closed. Thank you all for taking the time to point, click and bid in order to support Irving Sunrise Rotary. Congratulations to everyone who:
placed a winning bid
generously donated an item for auction
invited family, friends and community to make their bid to build a better world
Remember, you can donate cash if you chose not to bid!!!
Please consider a cash donation. Irving Sunrise Rotary maximizes your donations for the greater good!!!